---
---
---
What will we
be talking about?
With changes in consumer behavior and more conscious-driven purchasing decisions being made by consumers worldwide, the pressure on brands is increasingly growing. But also, the public disclosure of comparable and quantitative data through ESG reporting, combined with information of origin throughout the entire value chain means new responsibility and accountability is being put on brands. Why should brands invest in traceability and what are the competitive advantages it can bring? Is traceability playing an imperative role in strengthening a brand's presence in the market?
Join us on November 23rd as we explore these sensitive and big questions through an interactive conversation with Alexandra Pelka, Founder of AP Projects: Salzburg-based consulting company bringing expertise in project and technology implementations across supply chains, supply chain management and cross-industry knowledge into fashion brands, as well as ESG standards and SDG compliance strategies.
Webinar is co-hosted by AP PROJECTS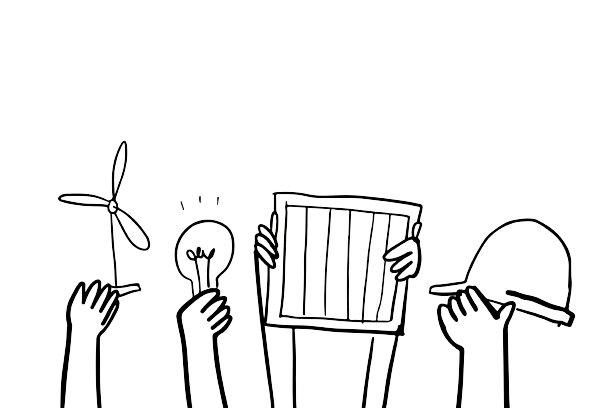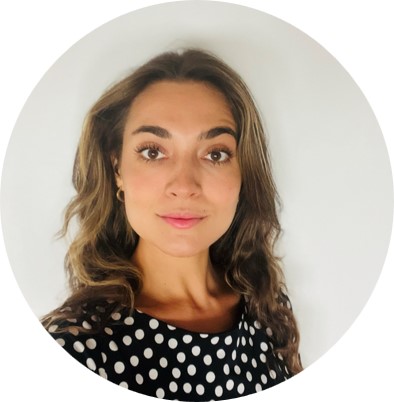 Event moderator, Alexandra Pelka, Founder AP-Projects
Alexandra Pelka is an internationally recognized expert in the fields of ESG and Sustainable Development Goals (SDGs) consultancy, centered on catalyzing the green transition, collecting and analyzing supply chain data collection and practices, and ensuring a tailored implementation of reporting standards for various industries. As part of the United Nations Economic Commission for Europe (UNECE) expert team, Pelka is working on shaping the UN framework for data communication and compliance in the footwear and garment sector. Her work involves fostering understanding among various stakeholders and connecting different elements, forging new ecosystems through tailored project implementations, and providing innovative solutions to sustainability challenges.
read more about AP PROJECTS at https://www.ap-projects.at/
---
---
Key Topics
New market trends and shifts in consumer behavior
New responsibility and accountability pressure on brands
Building trust, reliability, and security in your business
Early adoption and the transition into a transparent traceable business model
Interested in watching the webinar?
Fill out the form below to receive the full recording