Create your digital showroom and showcase your products in our communities!
What does it mean?
When you create your digital showroom you'll be able to digitize your catalog and create a virtual showroom accessible to all buyers and brands part of the Bsamply community network but also request access to join other groups part of the network.
How does it work?
Building your digital showroom is easy, and fast and our team is here to support you! Our data entry is intuitive and gives you the option to upload certifications, videos, and 3D maps to your product sheet pages. Buyers can submit a sample request directly from your showroom page, set up a video appointment, or message you via chat to request more information!
Advantages of creating a showroom and joining our Network
Detailed Product Sheets
From weight, to type, to finish, insert any product details and add videos or 3D maps to your product sheet pages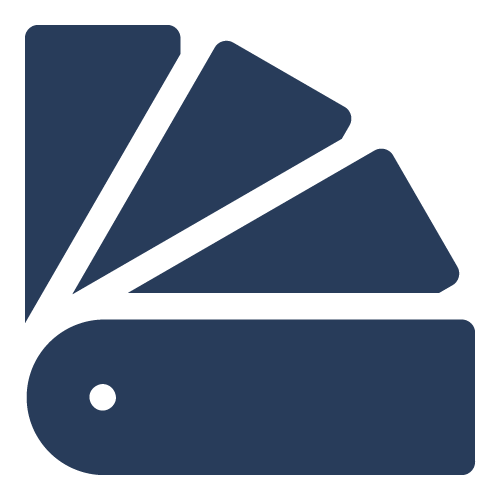 Communication Tools
Get in contact with buyers via chat, video call or using our newsletter system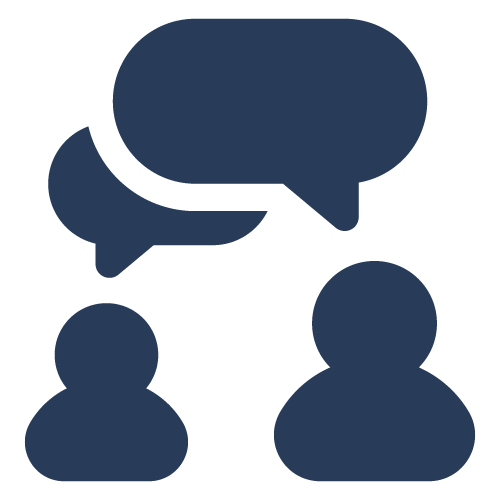 Analytics Dashboard
Track things like the number of showroom visits and your most popular products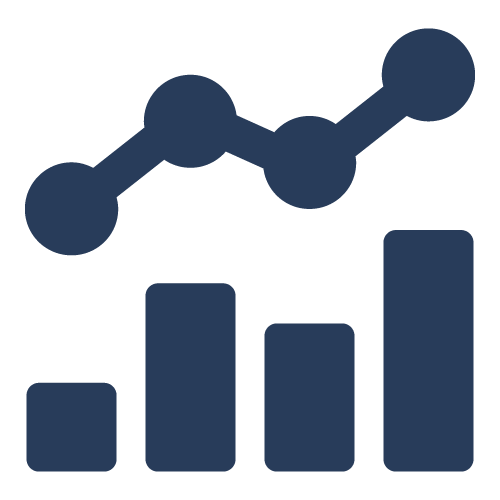 Part of Community Network
Showcase your showroom inside the various communities part of the Bsamply network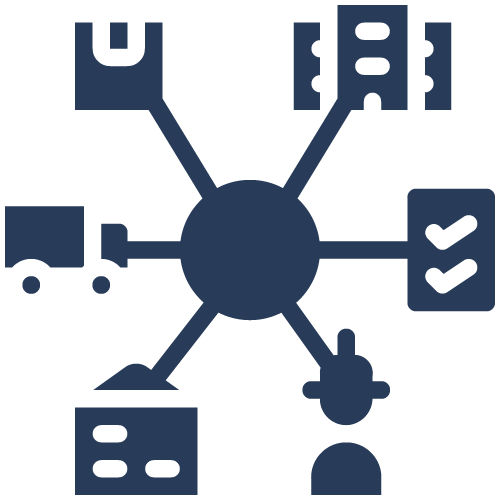 Want to explore creating a showroom with our experts?