Data, Document and Cerification sharing between brands, suppliers and garment makers
For Fashion Brand Companies, Garment Makers, and Suppliers
With the Bsamply portal, you can collect and manage all your orders and the documents, data and certifications related to each product and the company you are working with in a shared space that can be integrated into your ERP to begin mapping out your supply chain.
From company to product to orders and sustainability our portal allows you to manage, control and download each piece of information. The integrated digital supplier requirement form, lets you set standards and preconditions to ensure the suppliers you work with fit your requirements.
Company Work Tree
Recreate your physical company structure and designate specific roles and visabilities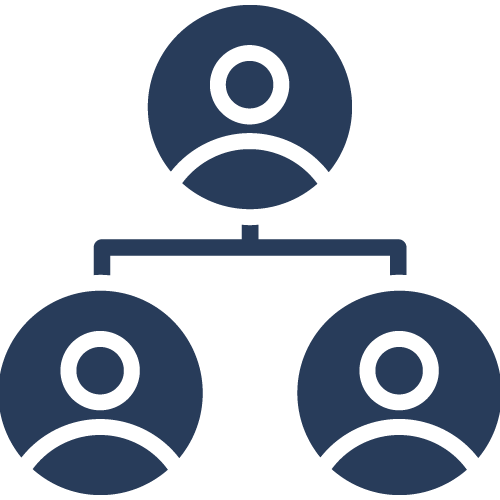 Requirement Form
Ensure suppliers meet your requirements and are in compliance through our customizable digital form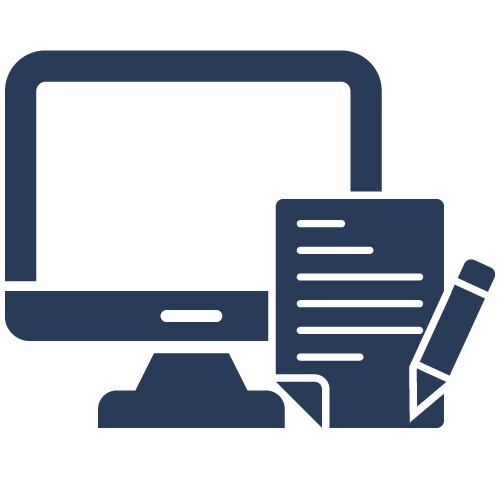 Sharable Data
Track, download and easily share all data and documents across internal departements and externally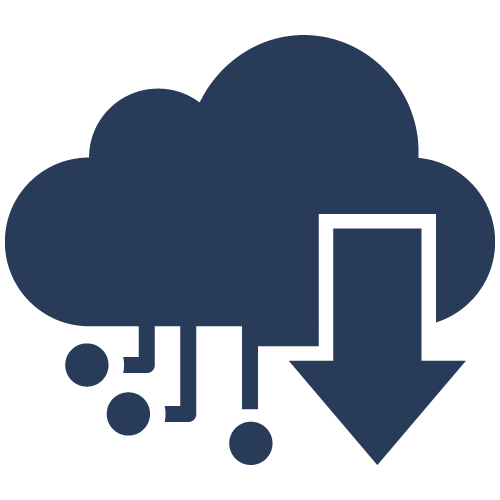 Integration into ERP
Integrate all information into your ERP to further track all following steps and processes regarding production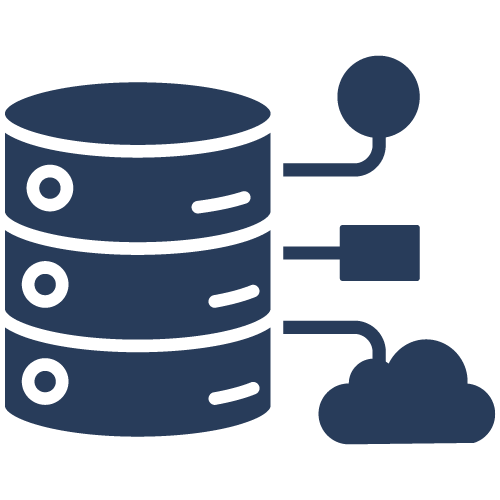 How can the portal help your brand?
The portal streamlines the way you collect all the required information from the suppliers you work with, allowing you to forget about the exchange of information through various files, emails, or phone calls. By providing a single portal that different team members and departments can access, the operational workflow within your company is improved and the suppliers' work is facilitated. All the data, documents, and certifications collected from the portal can be easily exchanged across departments and directly imported into your brand's ERP. The portal remains the core data collector but gives the freedom to innovate and implement new technology based on new and evolving company and legislative needs within the EU and abroad.
Want to explore the portal with our experts? Register for our upcoming webinar on October 5th!