Your supplier sourcing, data, and certification tracking and management tool
As a fashion brand company, a supplier, or a raw material supplier, with the Bsamply portal, you can track and control all your sampling in addition to your suppliers' product, compliance, and sustainability data in a shared space that can be integrated into your ERP to begin tracing your supply chain.
From data to certifications to documents and ratings, our portal allows you to track, control and download each piece of information. The integrated digital supplier requirement form, lets you set standards and preconditions to facilitate your supplier selection prior to sourcing.
Company Work Tree
Recreate your physical team structure and designate specific roles and visabilities within the platform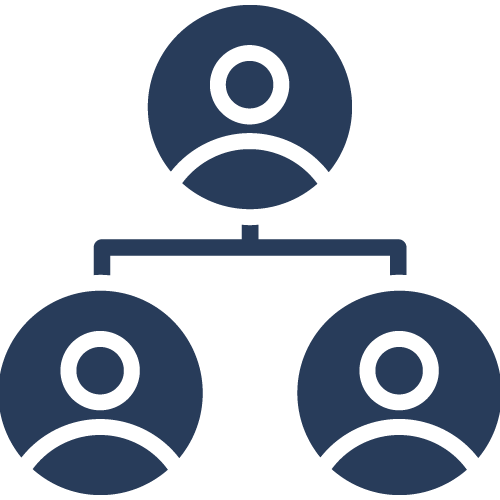 Requirement Form
Ensure suppliers meet your requirements and are in compliance through our customizable digital form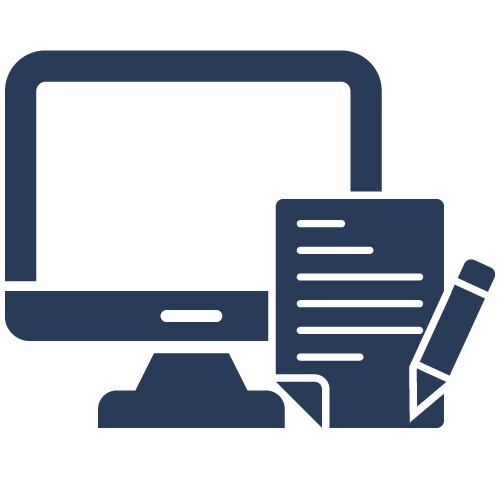 Downloadable Data
Track and download all necessary information, files and data regarding your suppliers and orders placed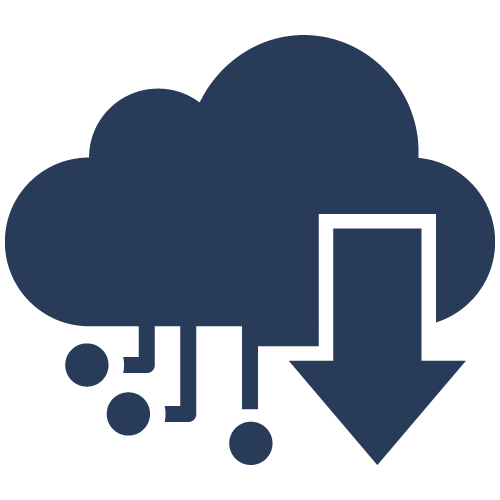 Integration into ERP
Integrate all information into your ERP to further track all following steps and processes regarding production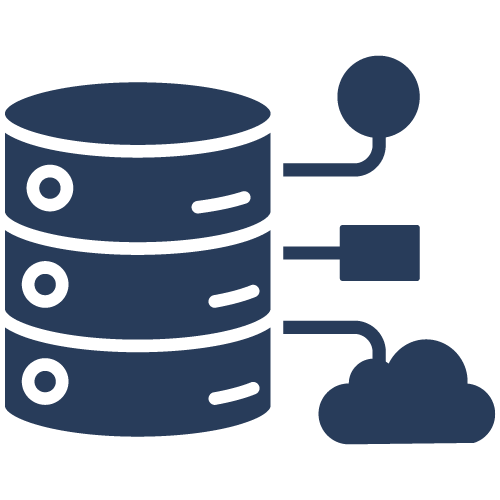 Want to explore the portal with our experts?