---
---
---
Being a Garment Maker on Bsamply
The Garment Maker profile
When you become a garment maker on Bsamply you'll be able to take advantage of both the Portal and the Community Network tools.
One system to make new connections but also to more easily manage your data and documentation sharing with your brands and suppliers.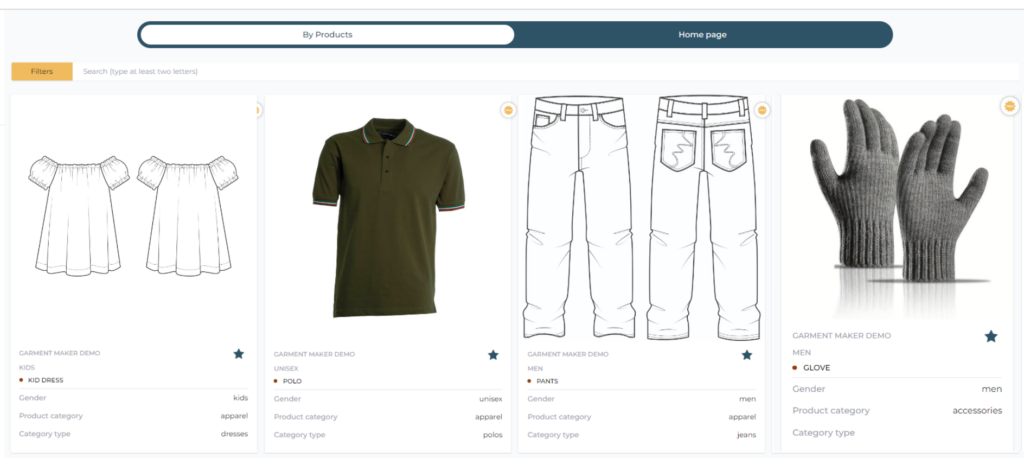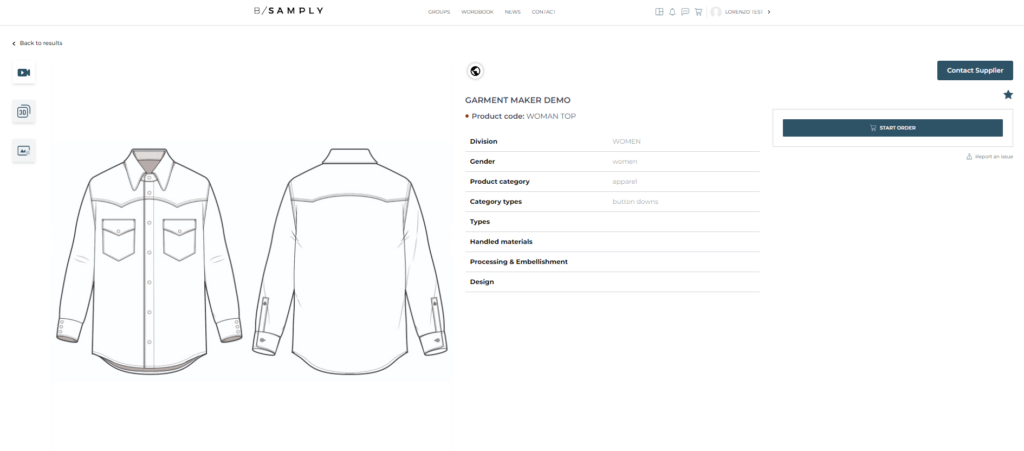 Why create a Garment Maker account on Bsamply?
Showcase your services easily by using built-in product mock-ups
Manage your order process and workflow with your suppliers but also brands in a single space
Manage the personalization and customization of a piece entirely digitally
Access a network of quality and profiled contacts part of our network
Platform Tools
---
---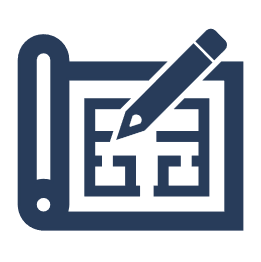 Built-in Mock-Ups

Our system offers a wide selection of pre built-in mock-ups across various product categories so you don't have to worry about uploading your own photos and can simply use our customizable data entry.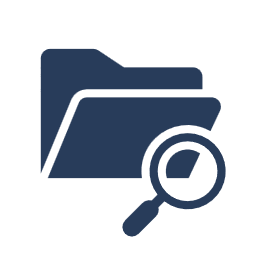 Data Sharing

You can easily upload, share and manage your certifications, documentation and data related to your company and products in a single digital space that can be accessed by the different brands and suppliers you work with.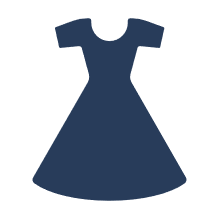 Moodboards

Create moodboards and manage your customization process with your brands and suppliers using an interactive and flexible digital tool that allows for easy sharing and collaboration.