Mapping your Fashion Supply Chain with Bsamply
Rewatch our recent webinar on how Bsamply can help you manage your certification, documentation and data collection from your suppliers
---
---
---
Mapping your fashion supply chain: webinar + open Q&A
With the increased need for brands to take control of their supply chain, the ability to more efficiently manage the suppliers they work with and more easily collect and share data from suppliers and across departments becoming more and more fundamental. How can the workflow between brands and suppliers be optimized to reach a more sustainable and traceable supply chain? In our recent webinar we discussed this and demonstrated how our platform can help you reach efficiency and visibility.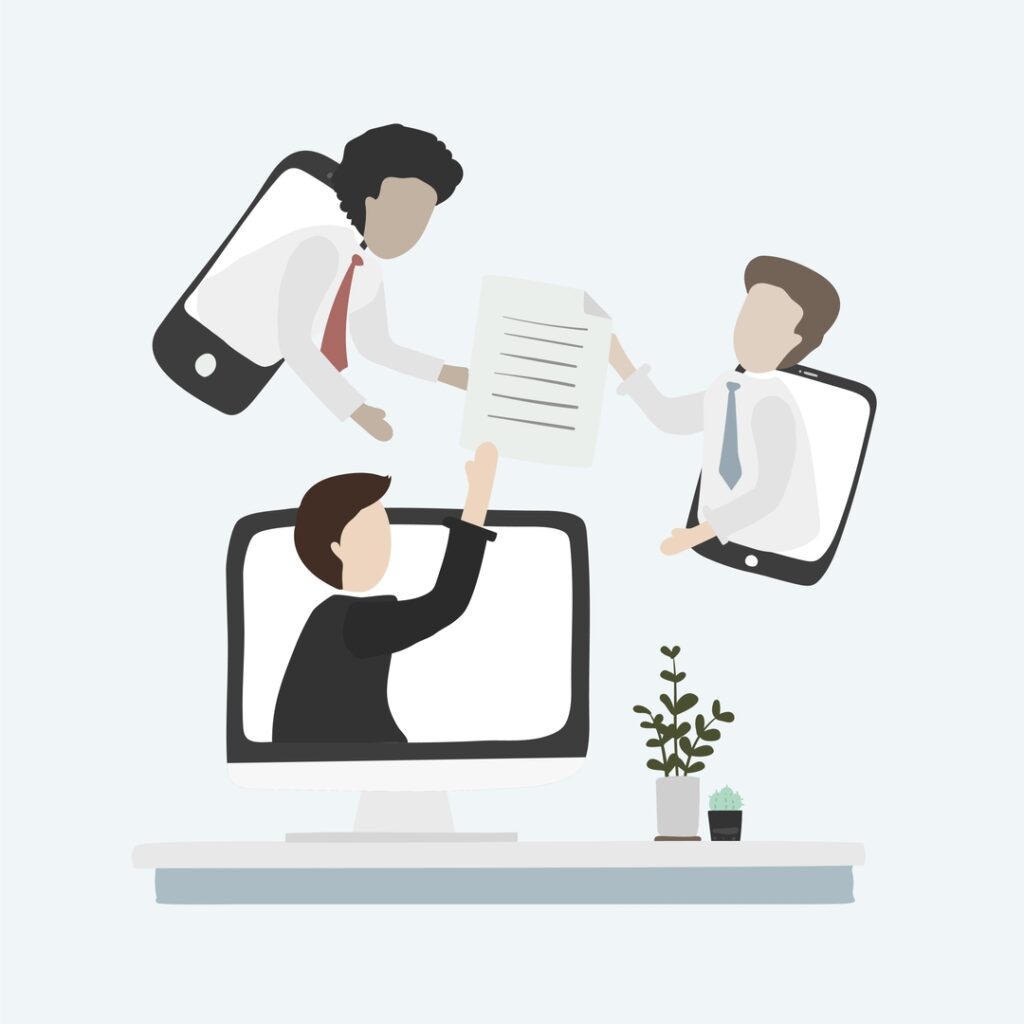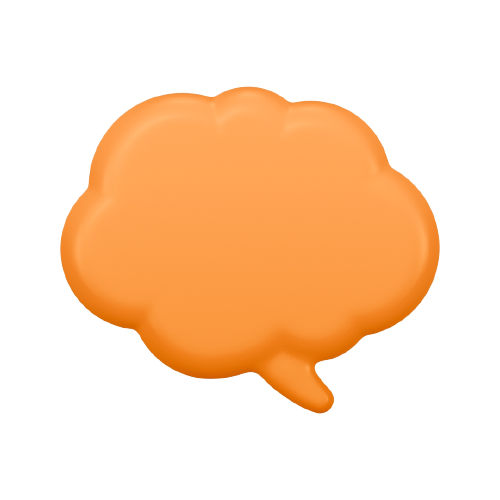 Watch the Webinar to See the Bsamply Portal in action
Watch how our flexible platform Bsamply works and how it can support you in managing your workflow with suppliers across each step of the value chain.
What will you learn in our webinar?
✔ How Bsamply helps streamline your data, certification and documentation collection process
✔ How to improve the workflow and exchange of information across different company departments
✔ How to efficiently manage your suppliers and track their performance
✔ How to digitalize your supplier scouting, sourcing and sampling
Take the opportunity to ask our team any questions regarding best practices and how the portal can be customized to best fit your specific needs and team.
Rewatch the Webinar
Fill out the form below to request a recording of the webinar
---
---