Class TV Moda Veneto Awards 2023
Celebrating the excellence of Made in Italy and more specifically, made in Veneto together with Class TV Moda at the Veneto Awards 2023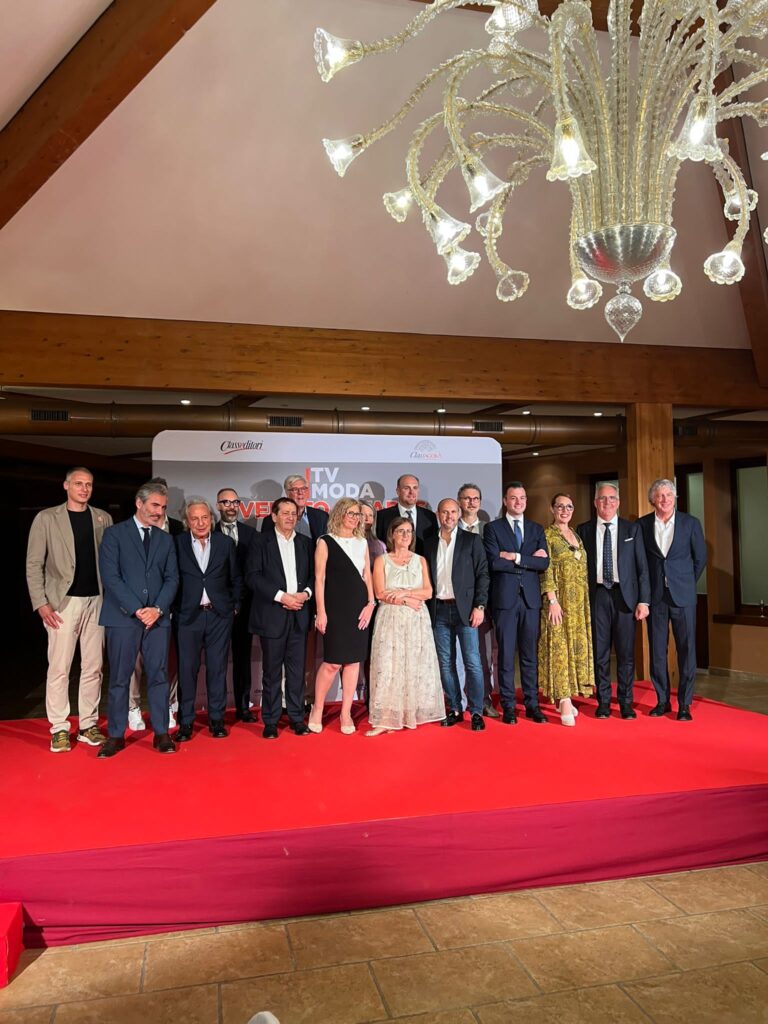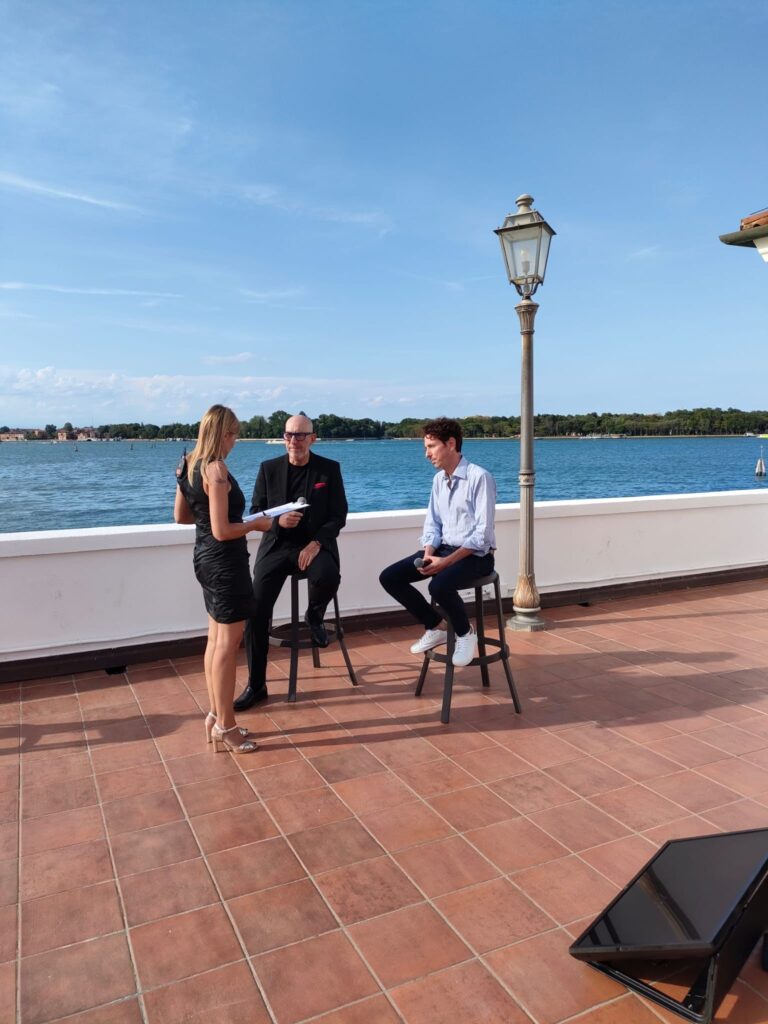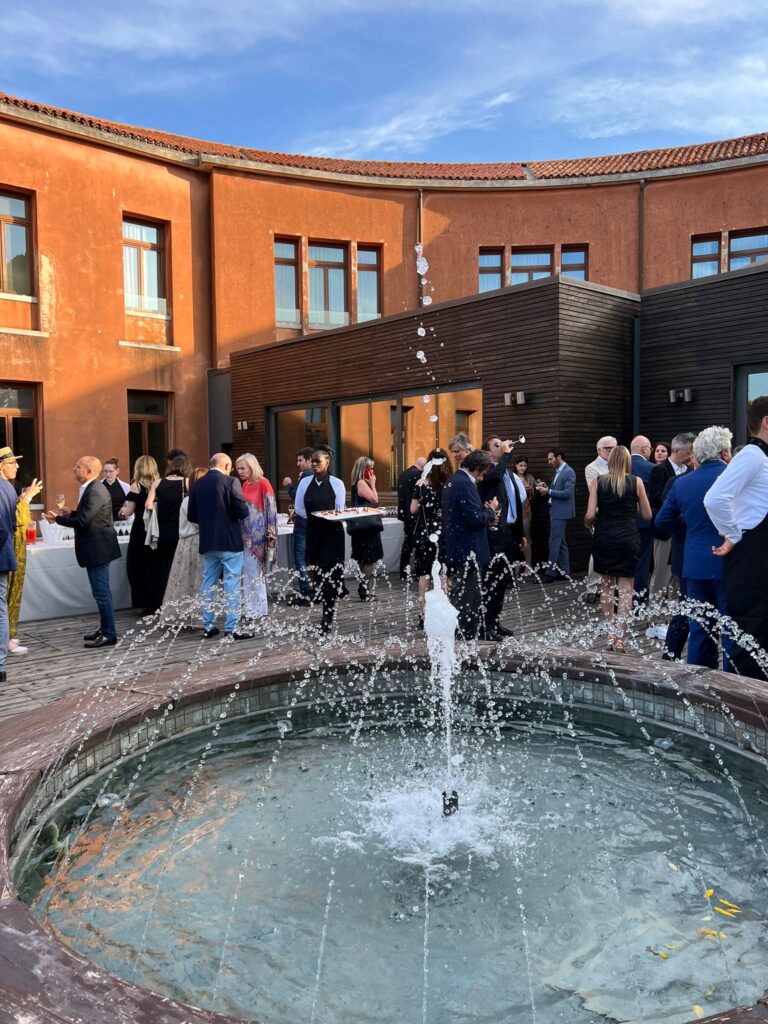 Celebrating the excellence of Made in Italy, and more specifically the region of Veneto was the core of last Wednesday's event: Class TV Moda Veneto Awards 2023, hosted on the small island of San Servolo off the canals of Venice by Class TV Moda and Class Editori.
Best performers, best innovators, and special awards were the three categories recognized during the evening and gala dinner, which invited individuals from not only the Fashion industry, but also luxury, food, and lifestyle.
An event with an aim to highlight and give value to the beauty of the Venetian territory while bringing to the surface sensitive and highly relevant themes including sustainability, digital transformation, and generational change.
Andrea Fiume, Director of Bsamply, now a division of Deda Steath, that participated in the special evening as an official partner of the event touched on sustainability stating that it can be divided into three main categories: consulting to achieve or improve performance, data collection and monitoring and finally the ability to calculate your effective environmental impact to take action accordingly. ''Technology can most definitely facilitate this process and make it scalable despite the complexity that lies behind it'' mentioned Andrea.
With our new Bsamply Portal, the platform has transitioned beyond a digital marketplace initially created with the scope of providing both a place for end-of-stock material for fashion brands to source from, and also for giving space to small Italian companies and artisans to work and manage their order process with fashion brands in a digital, but simple way. The Bsamply platform now offers a tool that allows fashion brands to track their order and production process with suppliers and more importantly, collect all necessary data, documentation, and certifications related to their production chain. In a certain way, a ''mapping tool'' as Andrea mentioned to track your entire fashion value chain, supporting transparency and enabling traceability: two reoccurring words throughout the evening.
The mix of both large and small brands attending the event like Marco Zeggio of Benetton Group and Giovanni Bonotto, Creative Director of Bonotto, provided room to open discussions and conversations between experts with different targets, needs, and in different technological stages, but who all shared a mutual mission: Made in Italy and the desire to maintain and give value to the beauty behind it. Bonotto was in fact awarded for the concept of the ''slow factory'' a production system that puts craftsmanship at the forefront.
"We will have to learn to buy less but better, raise the quality of products, and think about products that will last longer. By increasing costs along with quality, we will likely be able to compensate for the lost margins, and perhaps revive the medium-sized brands that we lost with the coming of fast fashion" says Andrea.
A wonderful opportunity for our team to reflect, be reminded of, and give meaning to the importance of Made in Italy, while at the same time showing that technology can in fact live in harmony with craftsmanship and provide positive change both in terms of efficiency, sustainability, and growth.
Watch the interview with Andrea Fiume, Director of Bsamply by clicking here and skipping to 33:25