Stealth Day: the new fashion frontiers
National and international guests, and iconic brands of the fashion industry and Deda Stealth professionals discussing the cutting-edge technology enabling the new paradigms across the world of fashion&luxury
National and international guests, and iconic brands of the fashion industry and Deda Stealth professionals discussing the cutting-edge technology enabling the new paradigms across the world of fashion&luxury: omnichannel, sustainability, and efficient management of the supply chain. This year, it was Bsamply's first time joining as an official part of the Deda Stealth family.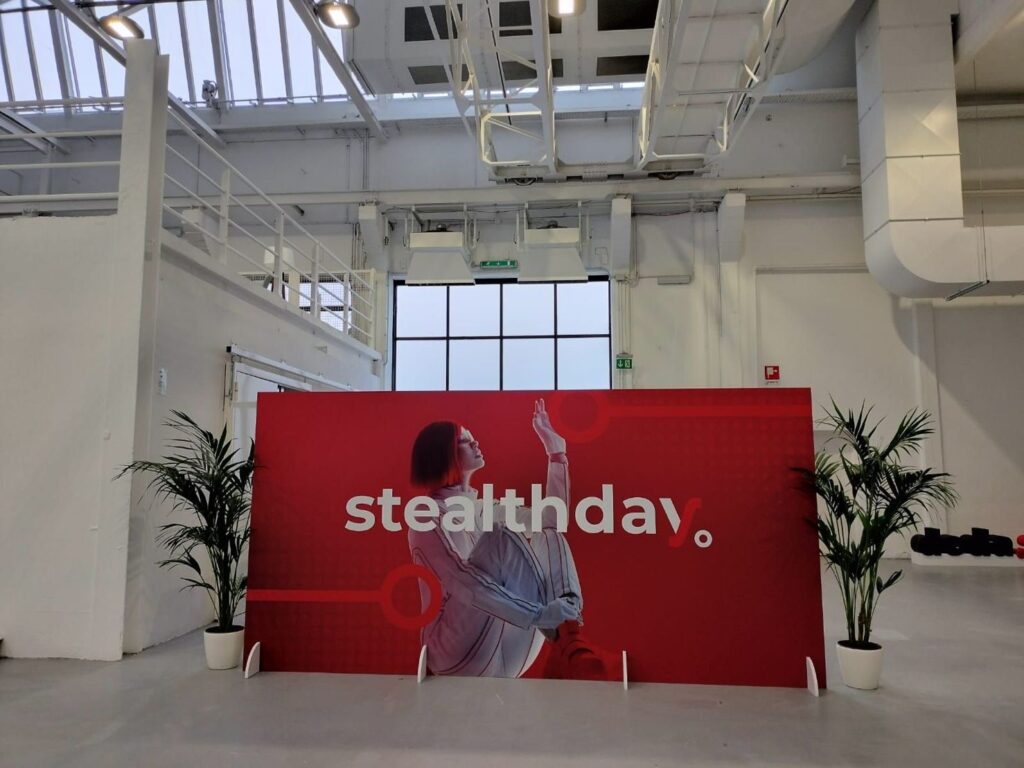 The 10th edition of Stealth Day has come to a close, the annual event dedicated to Deda Stealth, our family company headed by Dedagroup that has been accompanying some of the most important fashion&luxury brands across their growth thanks to its software platform and know-how.
Prominent figures from the industry and professionals from Deda Stealth discussed how innovation and cutting-edge technologies are interpreting the new market needs and contributing to defining the new paradigms of fashion: omnichannel, sustainability, and efficient management of the supply chain, both locally and globally.
---
---
Opening the workday, Marco Podini, Executive President of Dedagroup and CEO of Deda Stealth, underlined: ''today, the challenge for organizations – not only in the fashion world but in all markets – lies in their ability to orchestrate the information available to them and derive value from the data they possess. In this context, artificial intelligence, despite the ongoing debates and discussions we have undergone about it in recent months in relation to ethics and work, is an enabler of efficiency and speed. These are fundamental elements to accelerate growth and increase the competitiveness of companies. Therefore, for these reasons, it is necessary to adopt a concrete, pragmatic approach, while being aware of its impact and of the importance of using reliable, secure, and accessible data."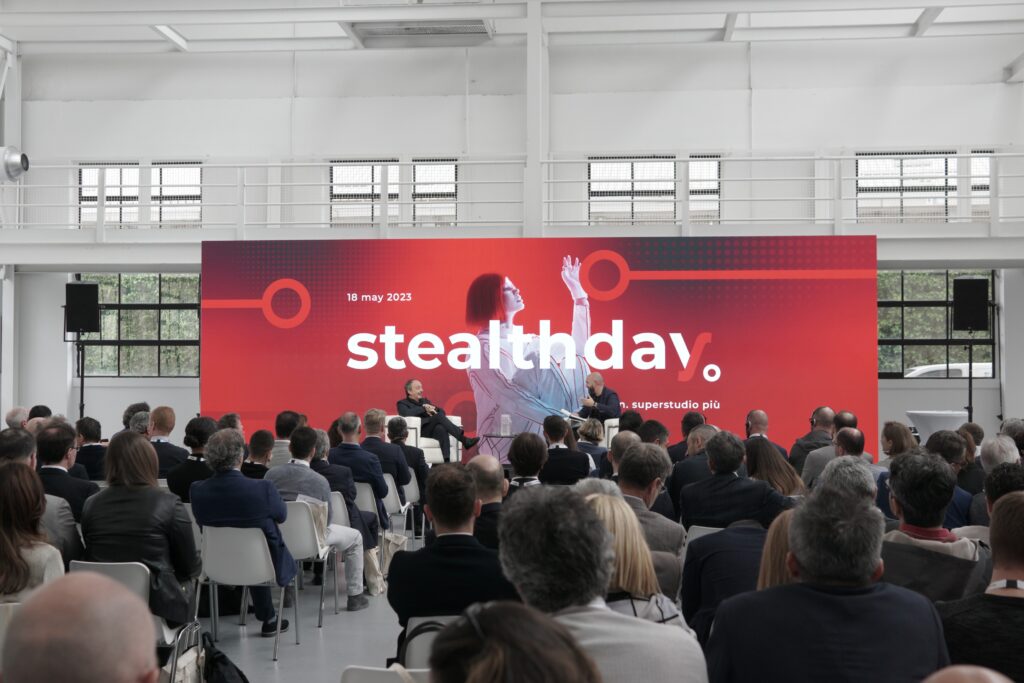 ---
---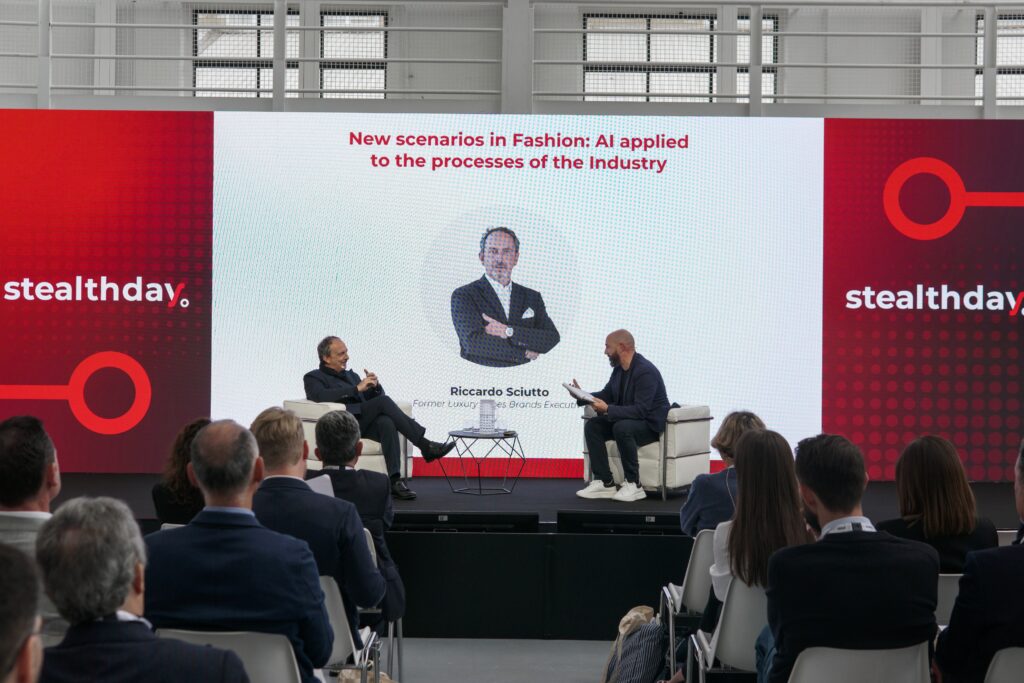 Diving into the heart of the day, discussing the new fashion scenarios enabled by artificial intelligence, now strategic support for entrepreneurs, was Riccardo Sciutto, former Luxury Shoe Brand Executive, who emphasized how, in a world of continuous transformation, creativity and craftsmanship must meet innovation to keep up with the complexity and variability of the market and turn it into a growth opportunity. Artificial Intelligence represents a tool capable of opening new frontiers for the fashion industry: from advanced production planning, which can become increasingly more precise, adapting to the different needs of local markets, to a new relationship between brands and end customers, thanks to product personalization. New and recent developments in this field are also creating a lot of enthusiasm in the retail sector, as testified on stage by the intervention of Google Cloud.
The fashion & luxury sector cannot overlook the growing interest of the consumer to make more conscious purchases, which of course are linked to the quality of the products and materials that significantly impact the entire supply chain, but also overlook the need to create a supply chain that is increasingly more traceable and transparent, keys required to implement circular and sustainable fashion models.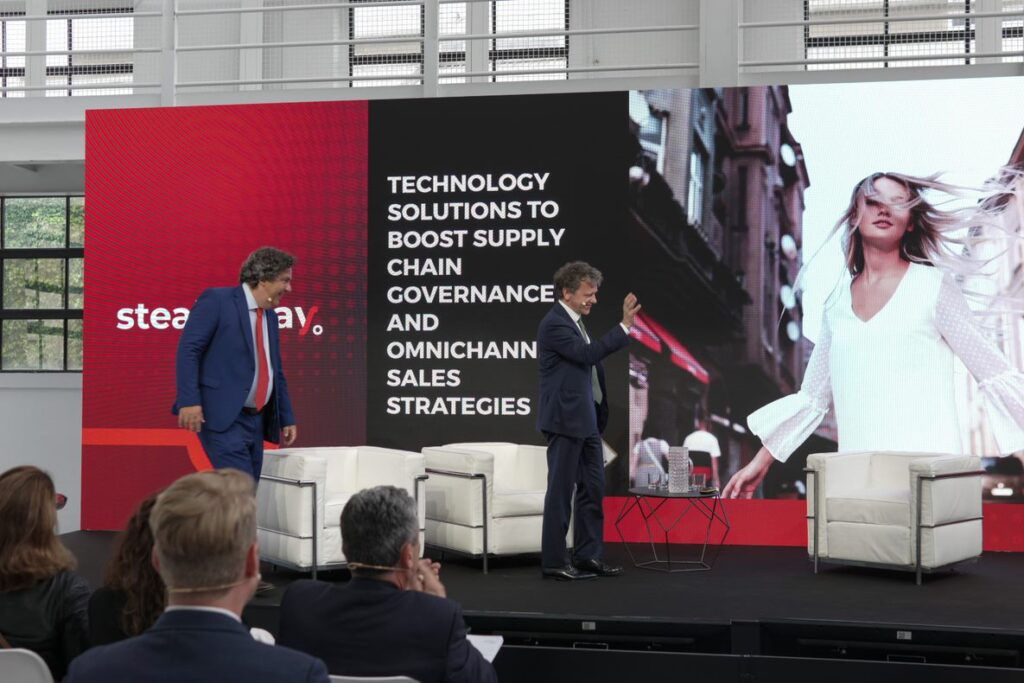 In this context, digitalization becomes a driver of change and a stimulus for competitiveness, even for small and medium-sized enterprises (SMEs) in the fashion and leather goods industry. The discussion between Giulia Pesucci, Head of Organization, Human Resources, and Technology at Tivoli Group, and Andrea Agnolucci, CEO of Deep, highlighted how digital transformation is crucial for unleashing the full potential of a company. The discussion also emphasized the importance of creating a digital culture and fostering a mindset shift among individuals to support and drive the process of change.
It was later Melanie Stocker, VP IT Product & Supply at Burberry, and Giacomo Viglietta, Head of IT at Philipp Plein, to share their testimonies. Melanie Stocker discussed the evolution of Burberry in recent years, the current technological plans for the future, and how digitalization plays a leading and supportive role in the business. Giacomo Viglietta, on the other hand, highlighted how equipping Philipp Plein with software capable of providing a unified view of data and processes improves the relationship between the brand and the end customer. This path of digitalization enables the company to respond even more precisely to the needs and preferences of its consumers.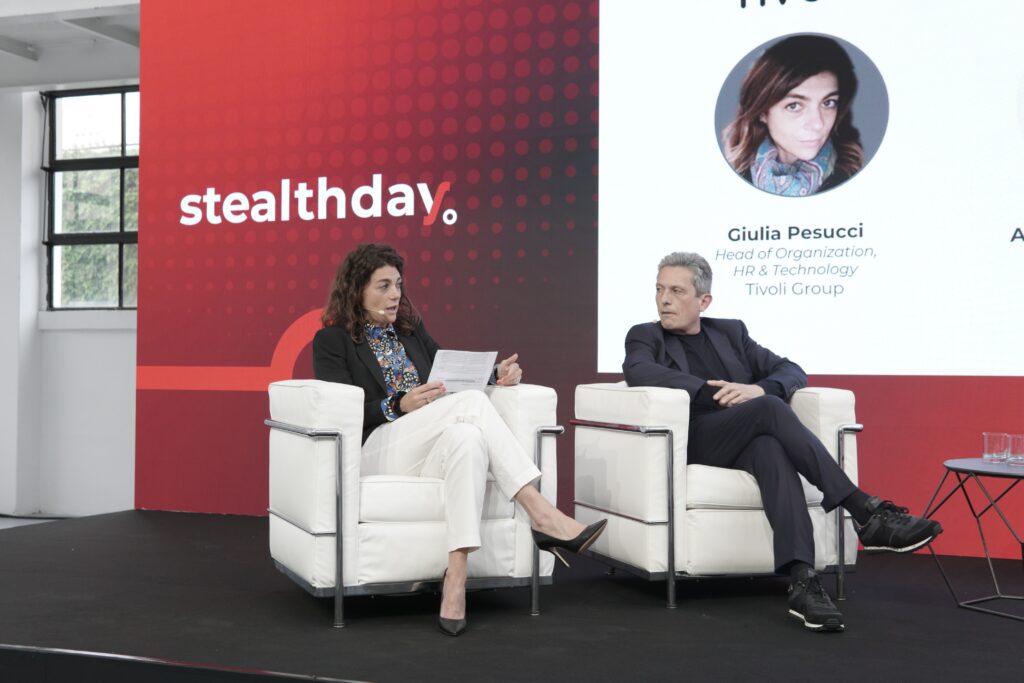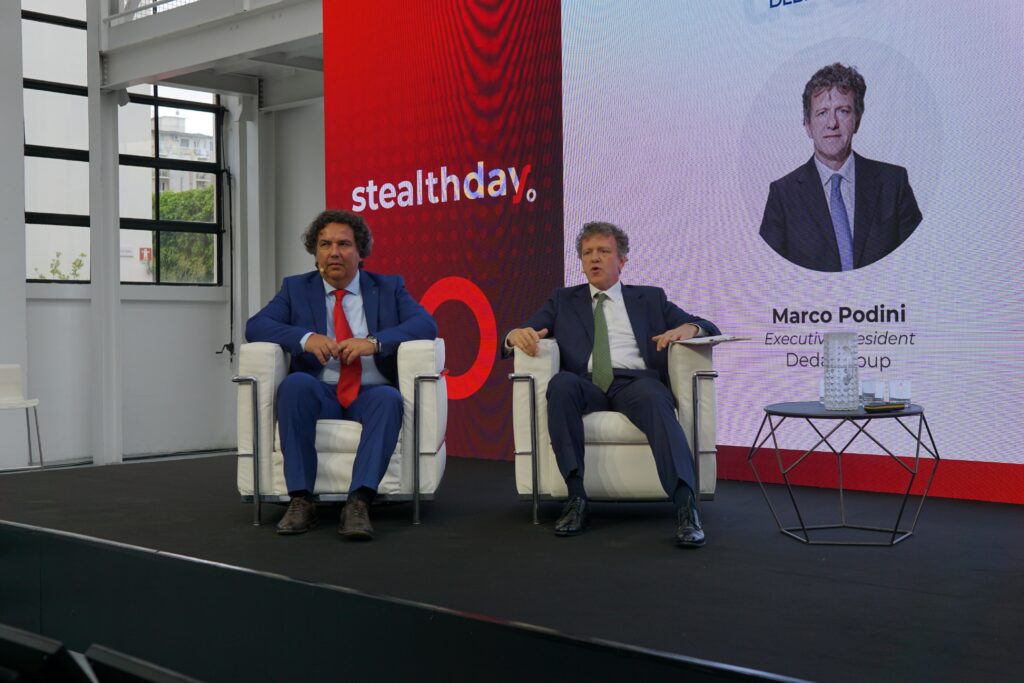 To conclude the day of insightful on-stage interventions, Luca Tonello, General Manager of Deda Stealth and CEO of Zedonk, who looking at the future, stated: "to address emerging challenges, the fashion & luxury sector will need to work more and more as an ecosystem, and collaboration among the actors of the supply chain will be crucial. We have long been aware of the role of Deda Stealth within the fashion system: we support brands in their growth and assist them in addressing market transformations through digitalization. This is what inspires us and what we have been doing thanks to our visionary understanding of the fashion world. Anticipating new trends and leveraging technology to meet the needs of today and tomorrow is what makes us true pioneers. Through agile and flexible work groups, we are able to integrate niche technology, allowing us to respond in a timely manner to new challenges. We are already seeing this with the application of artificial intelligence to the processes of the fashion industry, and we are seeing it with our sustainability module that enables companies to monitor their performance in this area along the entire value chain." 
Event Sponsors: Google Cloud, Planet, ORS, PWC, Deda Cloud, Thoughtworks, Sowre, RTT, TNP, Deep, MCG Minorini, Lectra, Wtrendy, Chaptha Systems, Sysdat.it, GUS, Olisoft.