Transforming Fashion from Anthropocentric to Eco-Centric
Meet the Candian fabric manufacturer transforming fashion from Anthropocentric to eco-centric.
Meet the Candian fabric company transforming fashion from Anthropocentric to eco-centric. A company whose unique story, mission, and vision speak to the excellence and distinctiveness of its products and efforts towards a more environmentally friendly business approach.
The story of Deacor Tru Tex first begins with the birth of the vegan and ethical fsshion line, Mayd in Chyna, led by mother and son designers, Giovanni and Maria Teresa Perna. A Canadian women's and men's made-to-order fashion brand made using 100% USDA sourced and certified organic Pima, Upland, and Naturally Coloured Cotton, and 100% USA hand-selected family-run suppliers who are either GOTS, Oeko Tex or BlueSign certified. The brand differentiates itself from other fashion brands as it is a fashion label designed to be a catalyst for positive environmental and societal change and not just a fashion statement, using its name to radically redefine the concepts typically associated with the phrase Made in China.
"We are a political, environmental, and social enterprise that has chosen fashion to transform the anthropocentric business model to an eco-centric one. We create ladies' and men's designer clothing that is ethically and certifiably produced so that we can offer you the option of dressing both exquisitely and purposefully." – MAYD IN CHYNA
With increased positive feedback from customers on the fabrics of the clothing and high demand for information as to what makes the fabrics so soft and of superb quality, the brand decided to open their fabrics to the textile market, unveiling the company that is now Deacor Tru Tex.
Deacor Tru Tex was born with the idea of bringing the uniqueness, quality, and ethics of its products to more and more people across the world. The company considers itself first and foremost an ethical enterprise that is driven by a conviction to create a just, humane and community-based society. Giovanni and Maria Teresa are committed to sharing this passion and ''know that powerful and positive change CAN happen through business!''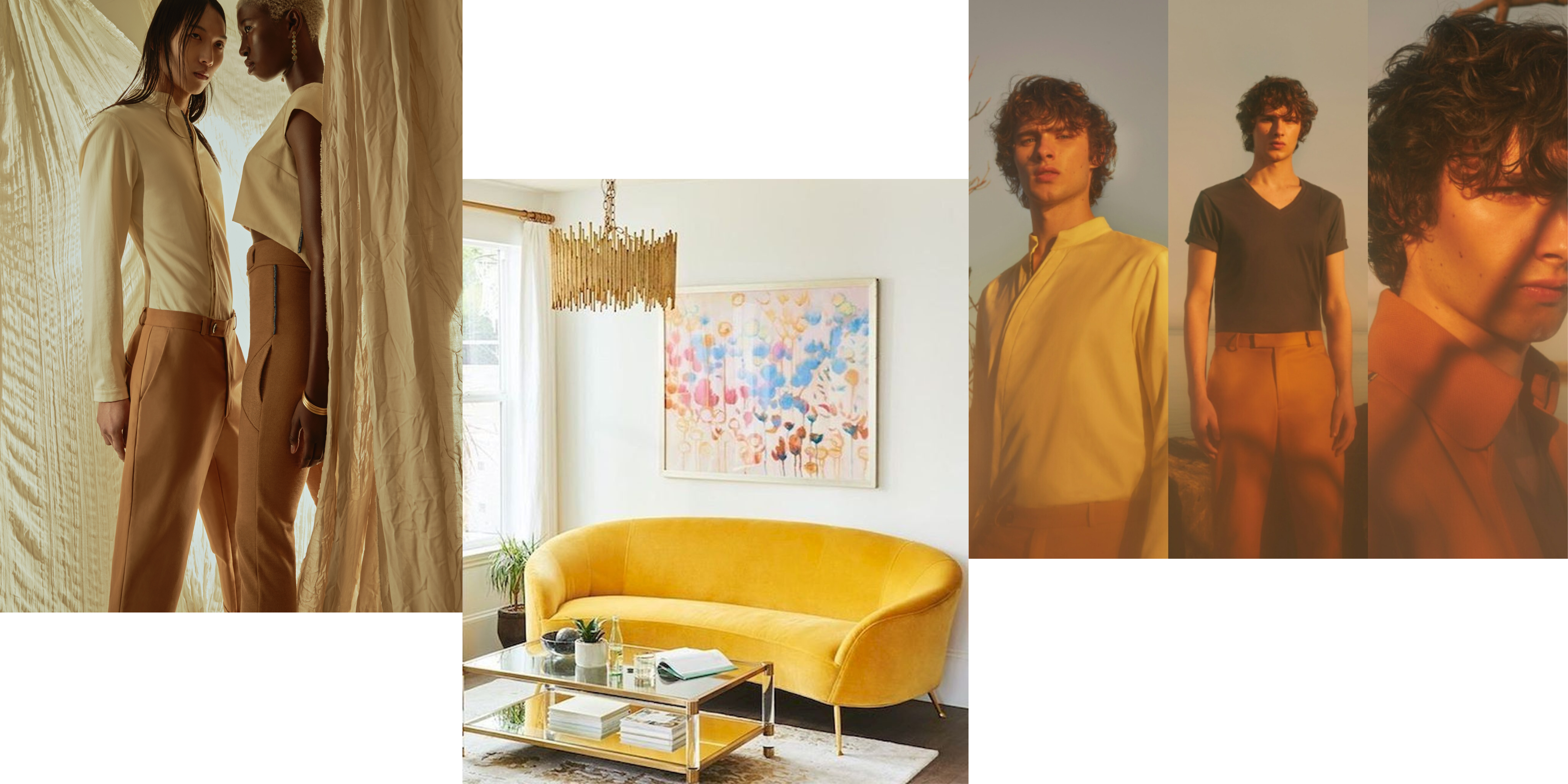 Deacor Tru Tex has built the first vegan textile line that is entirely sourced and produced in the USA from seed to fabric. They have personally chosen and met their farmers and steadfastly vouch for the transparency and accountability of all their supply chain operations. The fabrics they produce are designed to be classic and timeless while having exceptional quality and beauty. Offering buyers a curated selection of products using certified organic Pima cotton and upland cotton in many constructions including jersey knit, poplin, oxford, and twill weaves, the company is able to maintain a truly sustainable and localized supply chain.
Aligning a business plan with the well-being of people, the planet, and animals was the dream for the founders of the company which has now increased in scope with the realization of Deacor Tru Tex. As part of this mission and desire to make this dream possible on a global scale, the company has turned to digitization, using Bsamply as its first channel for showcasing its products, meeting new brands, and more efficiently working with existing brand clients.