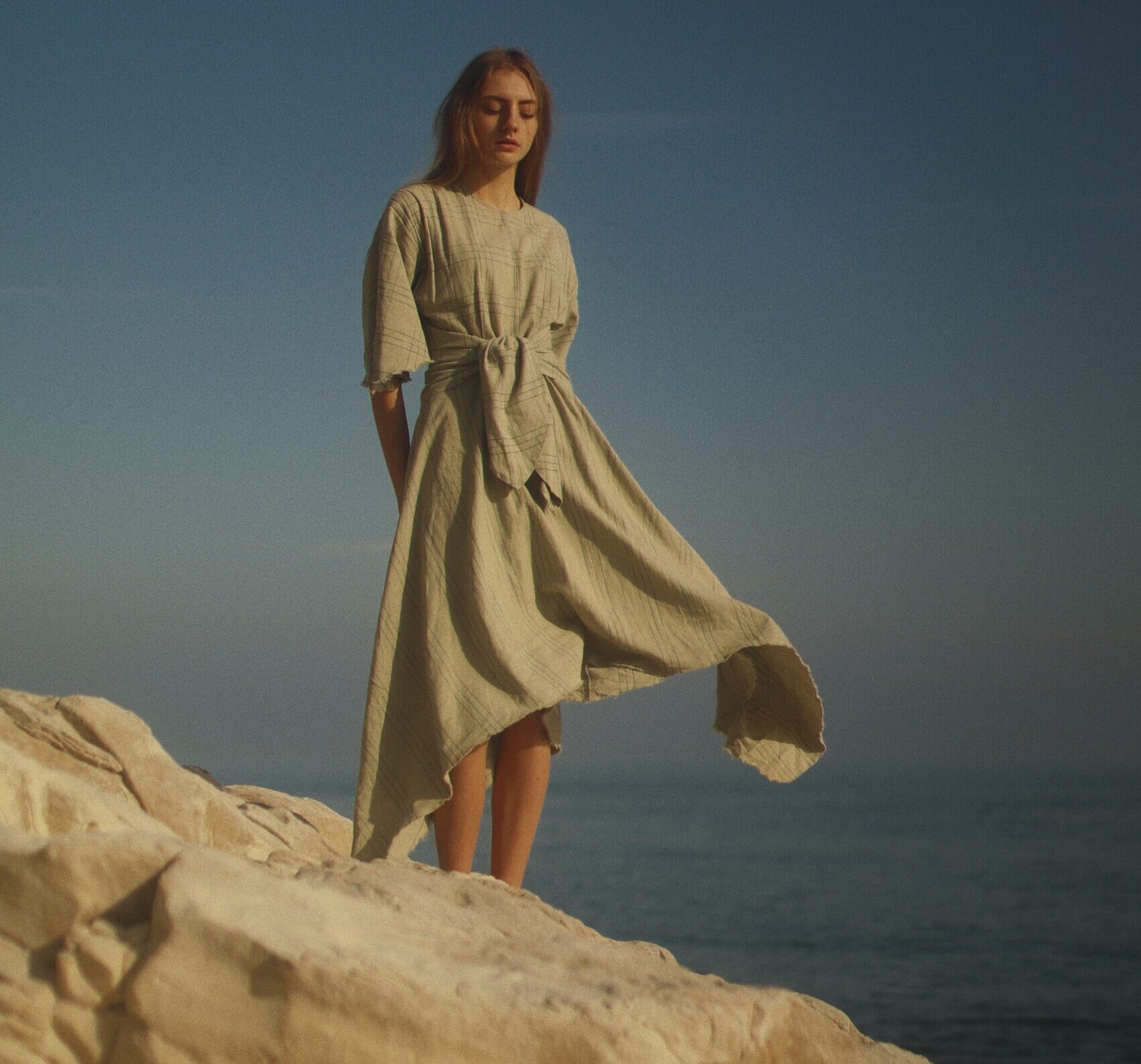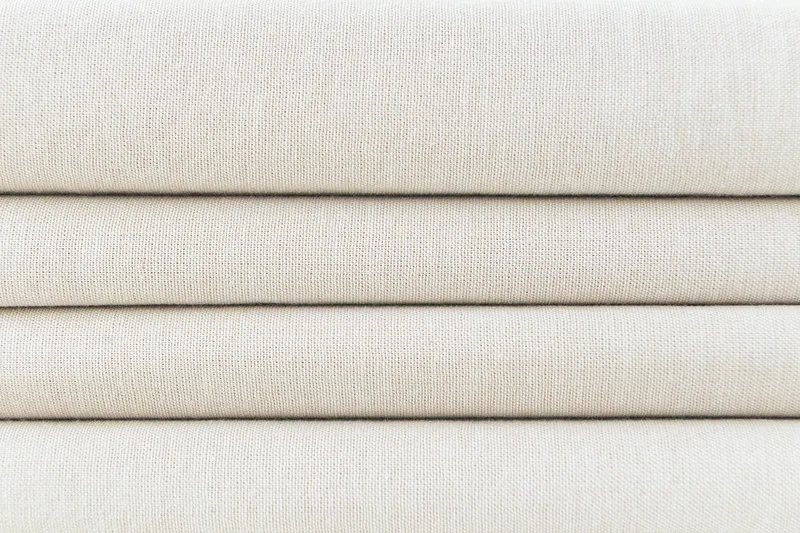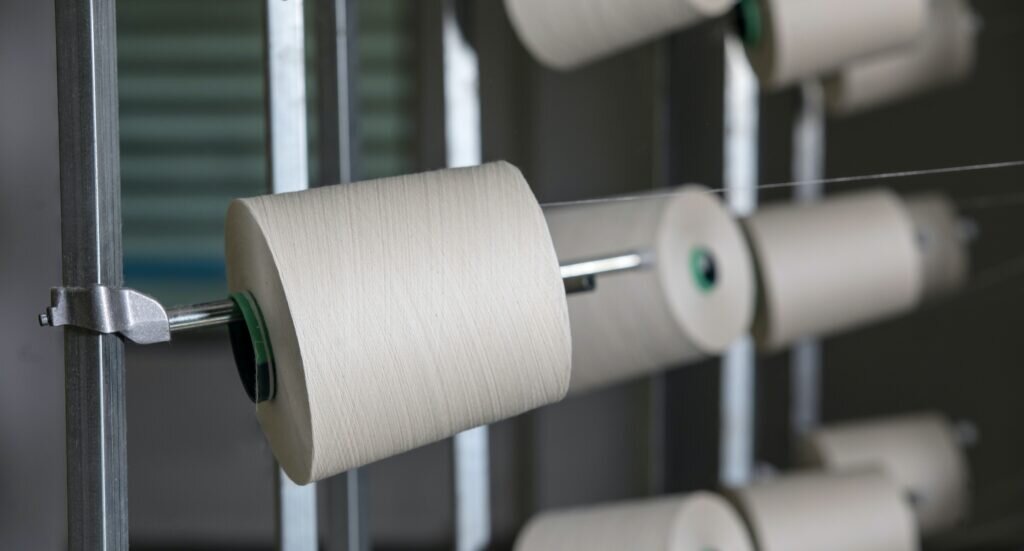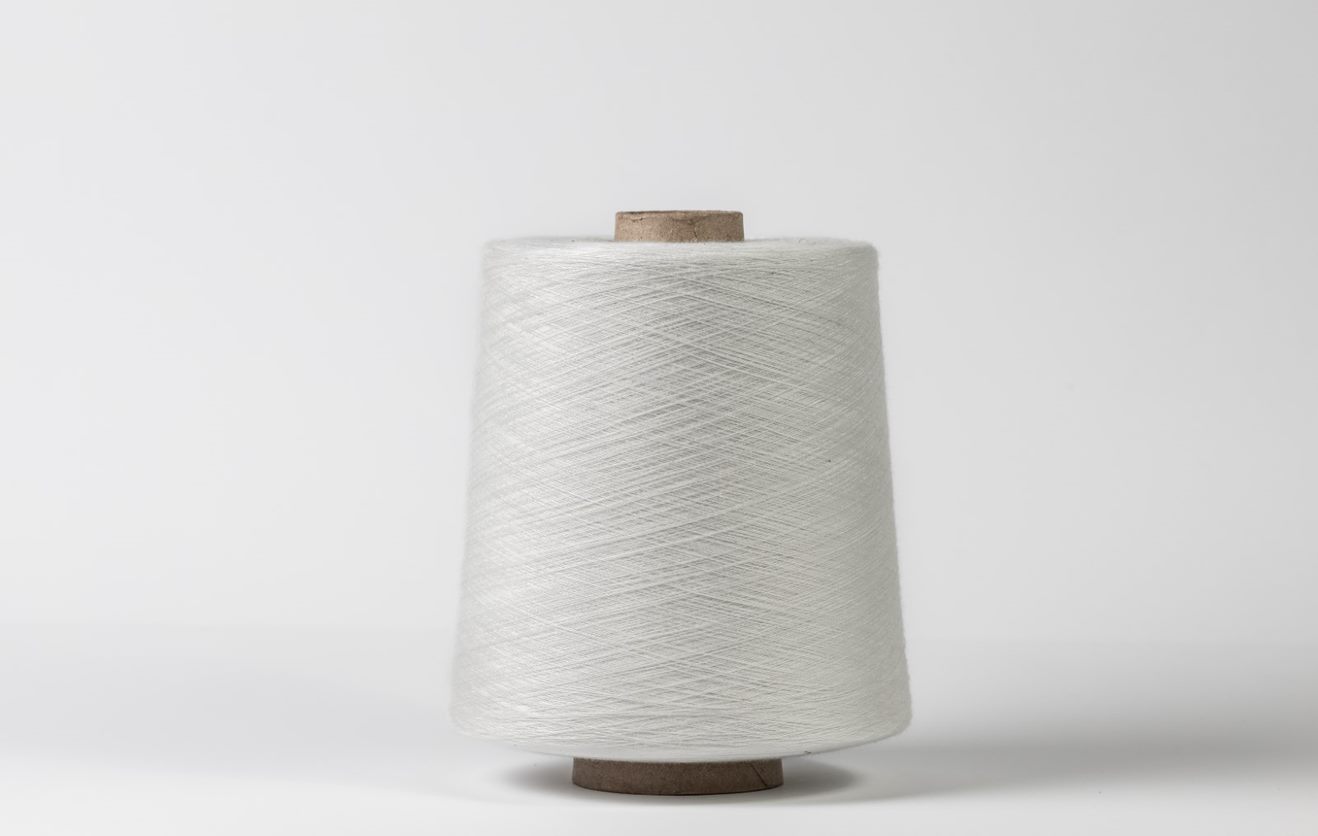 One platform.
Two primary work tools.
Join a community, create your own community, or use our portal. No matter where you are in the value chain, Bsamply offers a system and industry ecosystem that adapts to the needs and optimizes the process management and data exchange for each player in the value chain.
Portal
Want to better manage your sampling and suppliers' data, documents, and certifications?
Create your portal to manage your suppliers, orders and collect all necessary product, compliance, and sustainability information in a shared space
Communities
Want to showcase and work with your suppliers and buyers in a dedicated digital space?
Build your digital community to work with them in one place, and make new connections with suppliers  or buyers part of other communities in our network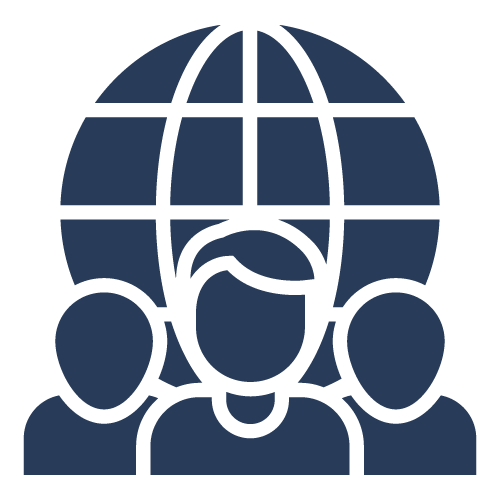 Tech-enabled Sustainability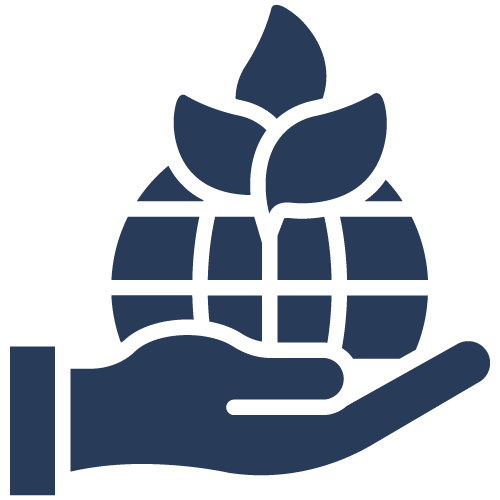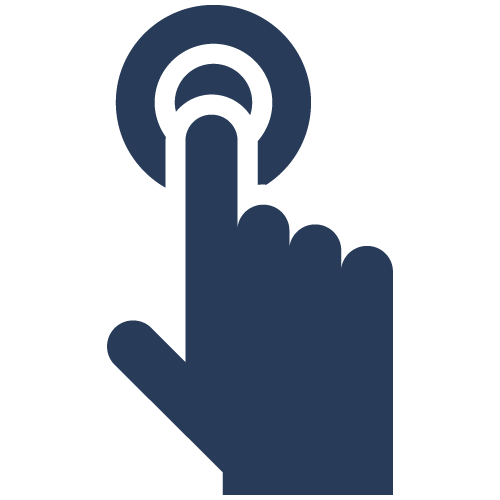 Our Showrooms
Each of our communities are made up of different supplier showrooms
As a supplier or raw material supplier, create your showroom and request access to showcase your products inside the various communities on Bsamply
Single Fashion Buyers
Designers, freelancers, fashion buyers, garment makers sourcing materials and discovering new suppleirs from our communities
Fashion Brand Companies
Fashion companies working as a team who wish to better manage sourcing processes and data exchange with suppliers
Finished and Raw Material Suppliers
Suppliers looking to showcase products or better manage sourcing processes and data exchange with their suppliers
Tradeshows and Associations
Physical industry events looking to showcase their suppliers' collections digitally and make new connections
Want to explore the platform with our experts?