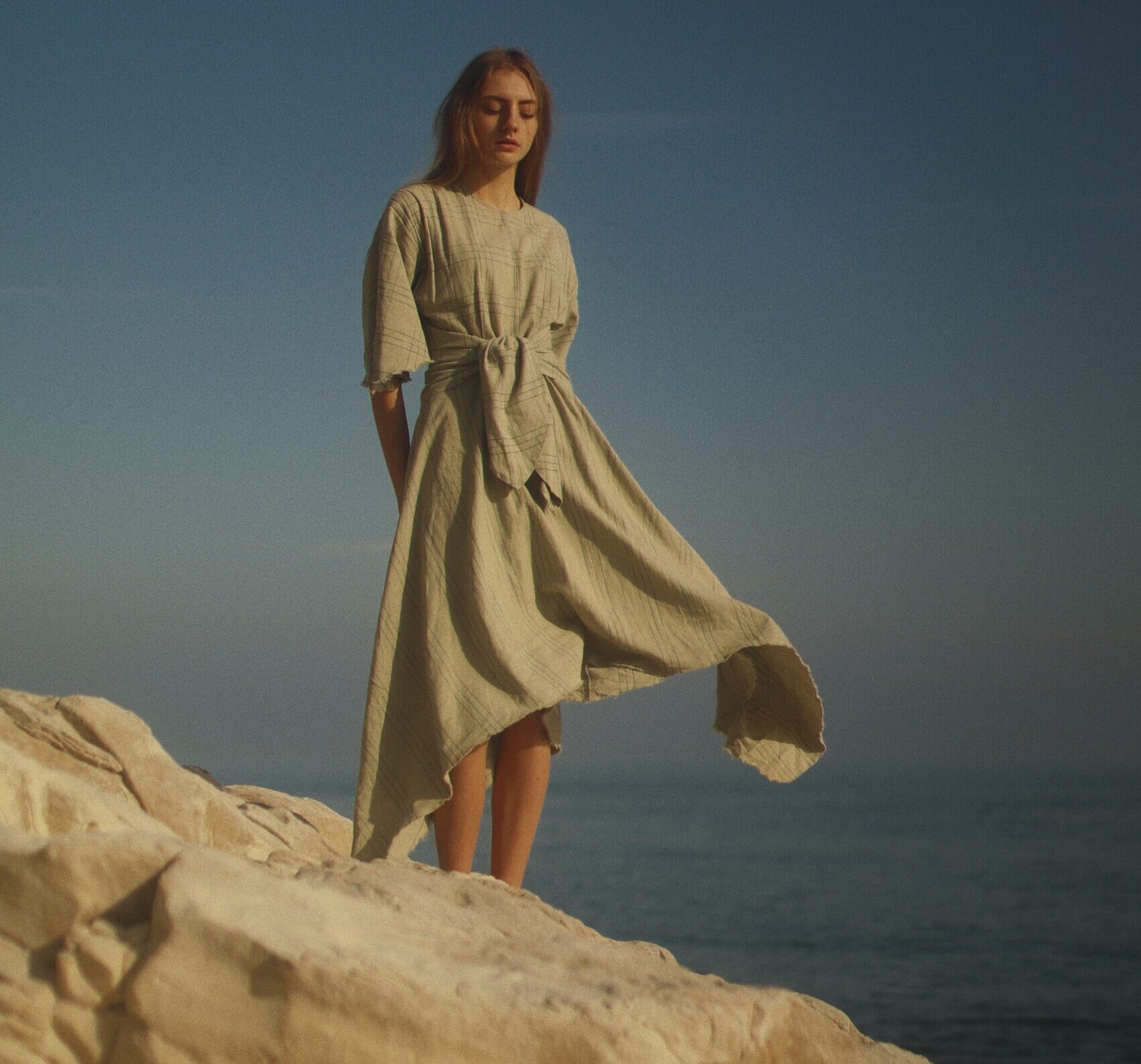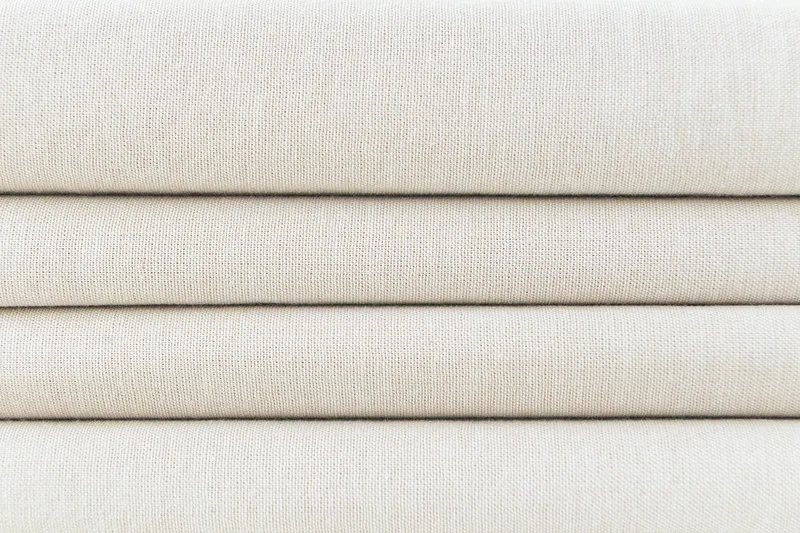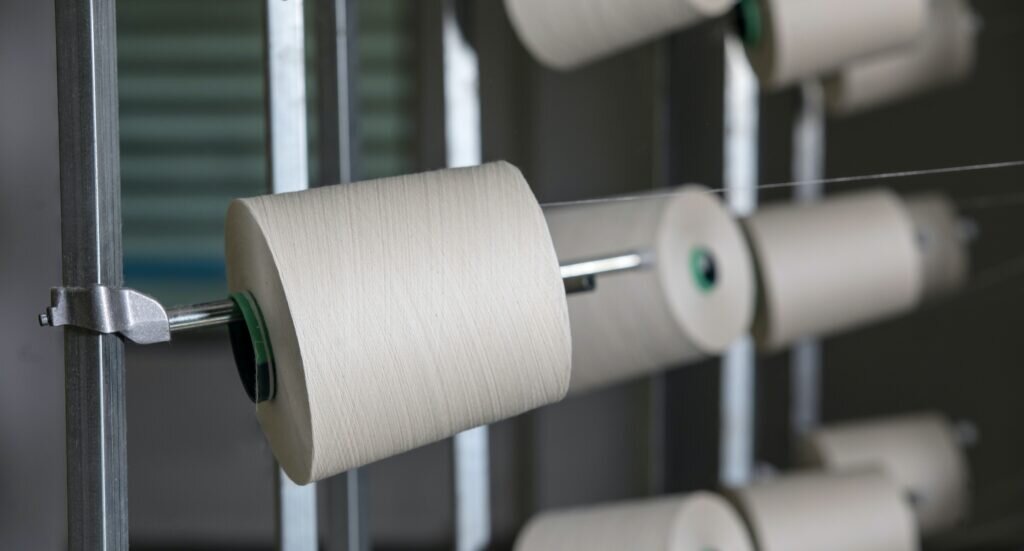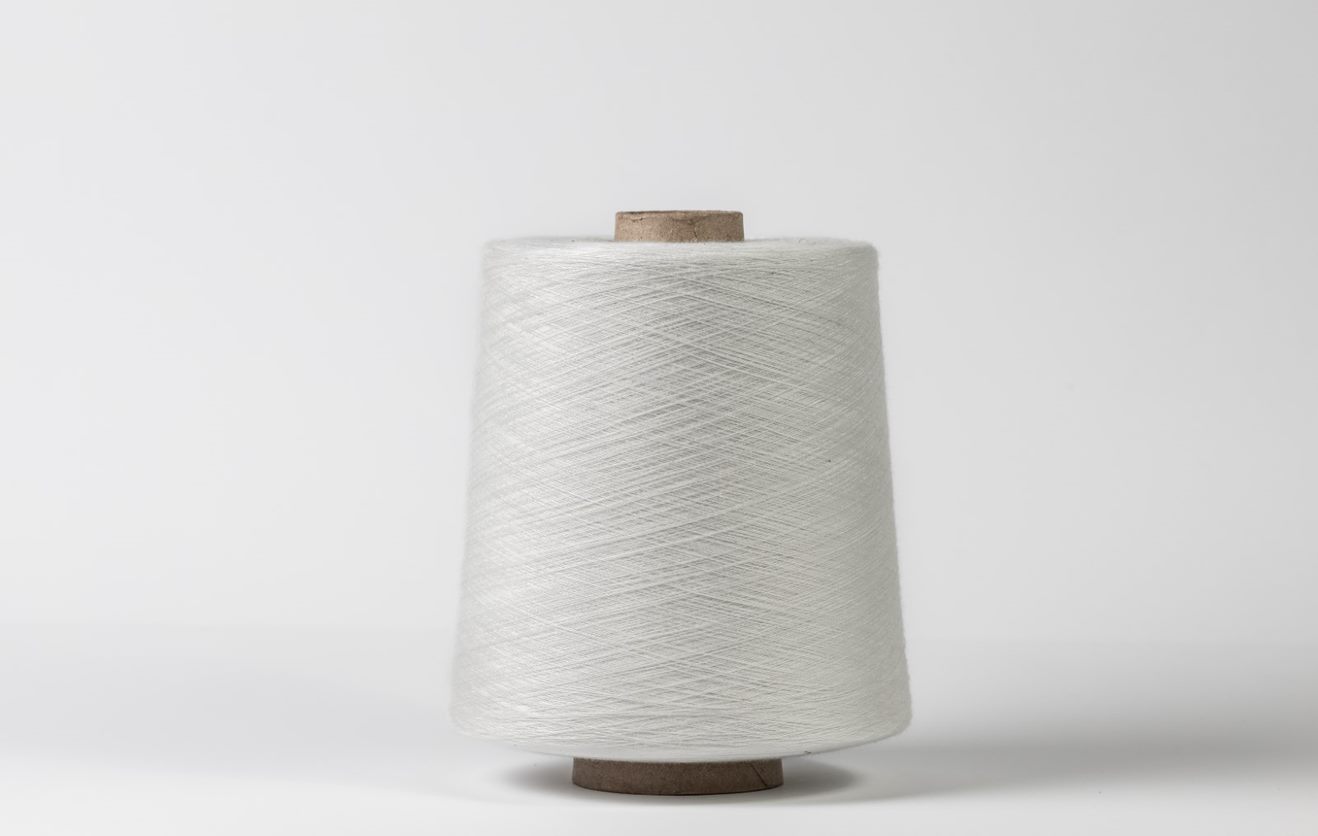 One platform.
Two primary work tools.
Join a community, create your own community, or use our portal. No matter where you are in the value chain, Bsamply offers a system and industry ecosystem that adapts to the needs and optimizes the sourcing processes and data sharing for each player in the value chain.
Portal
For mapping your fashion supply chain and managing your suppliers
The supplier management tool designed to streamline your data, documentation, and certification collection from suppliers along your value chain in a signal workspace
Community Network
For browsing product catalogs and making new supplier connections
An ecosystem of supplier and garment maker showrooms part of different groups, tradeshows, or associations buyers can use to make new supplier connections and source materials from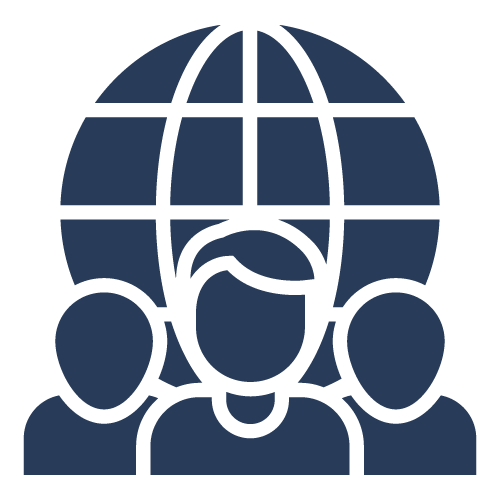 Data collection and sharing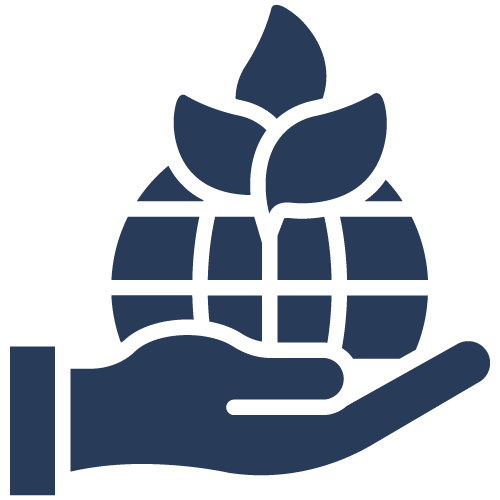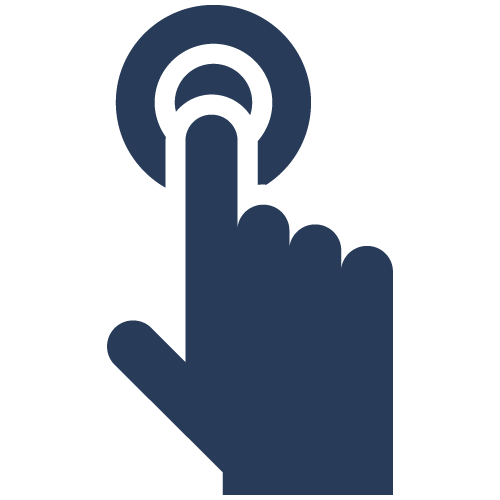 How Traceability and Transparency are Forging Stronger Brands
Join us online on November 23rd at 4:00pm CET for an interactive webinar
Why should brands invest in traceability and what are the competitive advantages it can bring? Is traceability playing an imperative role in strengthening a brand's presence in the market? Join Alexandra Pelka of AP Projects as she discusses these topics and the new responsibilities and accountability being put on fashion brands today as a result of the public disclosure of comparable and quantitative data and information on the origin of products through ESG reporting.
Single Fashion Buyers
Designers, freelancers, fashion buyers, garment makers sourcing materials and discovering new suppliers from our communities
Fashion Brand Companies
Fashion companies working as a team who wish to better manage sourcing processes and data exchange with suppliers
Finished and Raw Material Suppliers
Suppliers looking to showcase products or better manage sourcing processes and data exchange with their suppliers
Tradeshows and Associations
Physical industry events looking to showcase their suppliers' collections digitally and make new connections
Garment Makers
Garment Makers looking to showcase their services and products they work with
Become a Buyer on Bsamply
Source from our supplier communities
Create a free buyer account to join our communities and source from the digital showrooms of the various suppliers and garment makers inside! From fabrics to yarns, to zippers and leathers, our supplier communities offer a large selection.
Want to explore the platform with our experts?